We look forward to hearing from you!
Let us know how Wild you want to go. We will get back to you as soon as we can.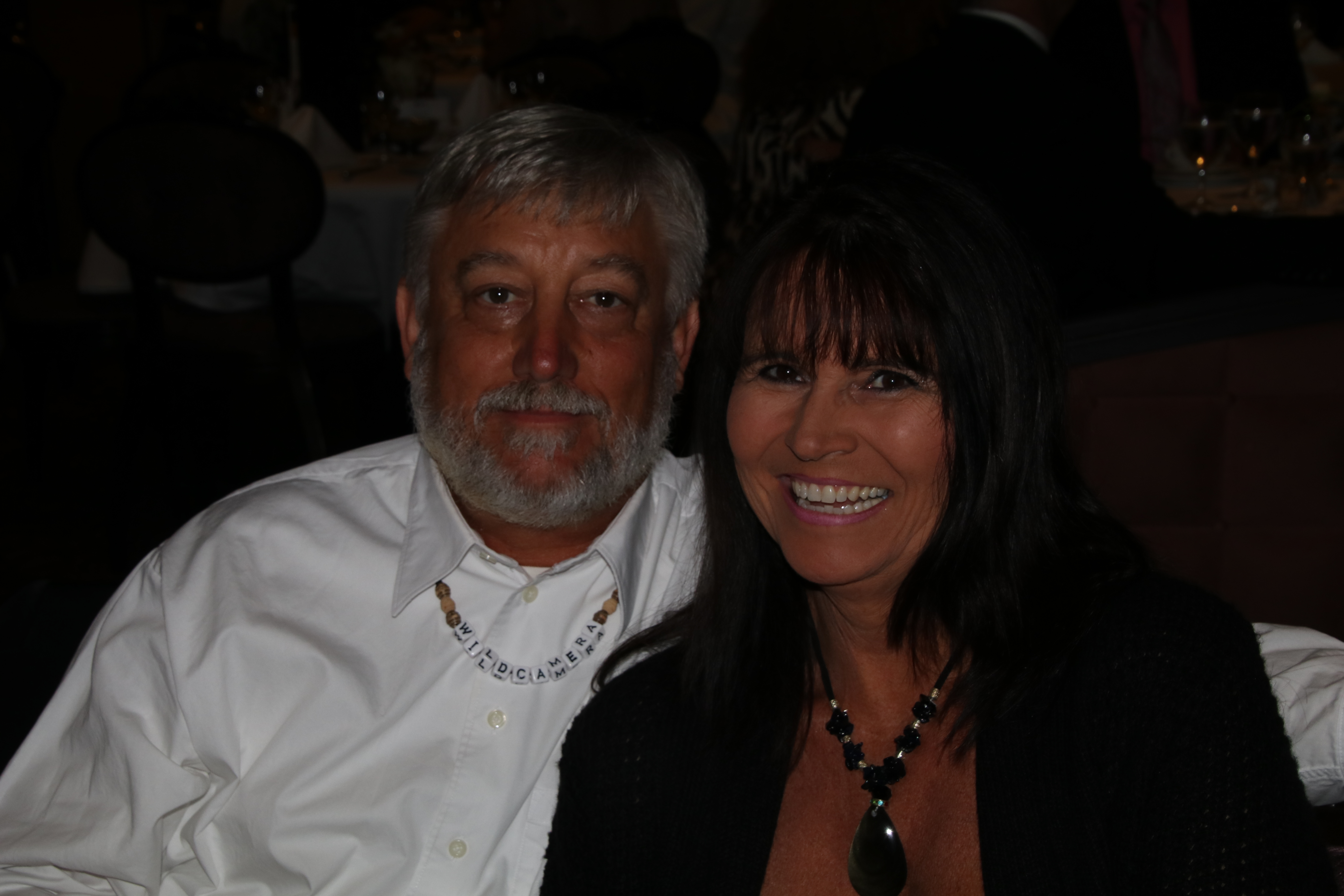 Click on the following link to download our PDF Photo-shoot Request Form. Then email the completed for to [email protected]
Booking a Photo Shoot Reservation after Confirmation by Wildcamera
Payment in cancellations
A deposit is due immediately upon booking your appointment and is non-refundable.
The balance of your selected package is due in full 10 days before your scheduled appointment and is non-refundable.
All payments are received through Zelle or PayPal. The deposit can be made by Zelle at 813-917-3388 or using the PayPal button below.
There is no refund for deposits or the balance is paid in full however, the client may reschedule at any time.
Any travel cost incurred for a rescheduled shoot will be the responsibility of the client there will be a re-booking fee of $75 when you cancel your appointment within two weeks prior to your shoot schedule.
Image rights and usage
Wildcamera Photos will provide all of the raw unretouched images from your shoot through a secure file server currently we are using "dropbox".
Clients do not sign a model release therefore Wildcamera Photos will not own the legal rights to showcase your images so rest assured they cannot be used (without your permission) for any reason we are well aware of our client's concerns for discretion.
Discounts may be offered or given for those clients that do sign a model release allowing Wildcamera Photos to use photographs from the photo shoot. The use of photographs may be limited in the model release.
Photoshoot deposit