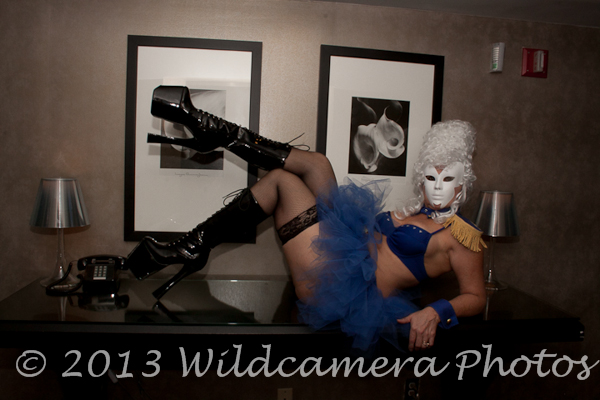 Our Story
Wildcamera Photos is a husband and wife team. Wildcamera, the husband, has been taking photos since 1974. He has taken professional photos for newspapers, weddings, and sports events. His passion is to create artistic sensual photographs. The wife and assistant has modeled for many of his artistic photographs. During a photo shoot with other models, she works as the assistant, model coach, and generally as a second set of eyes, helping to create that perfect shot.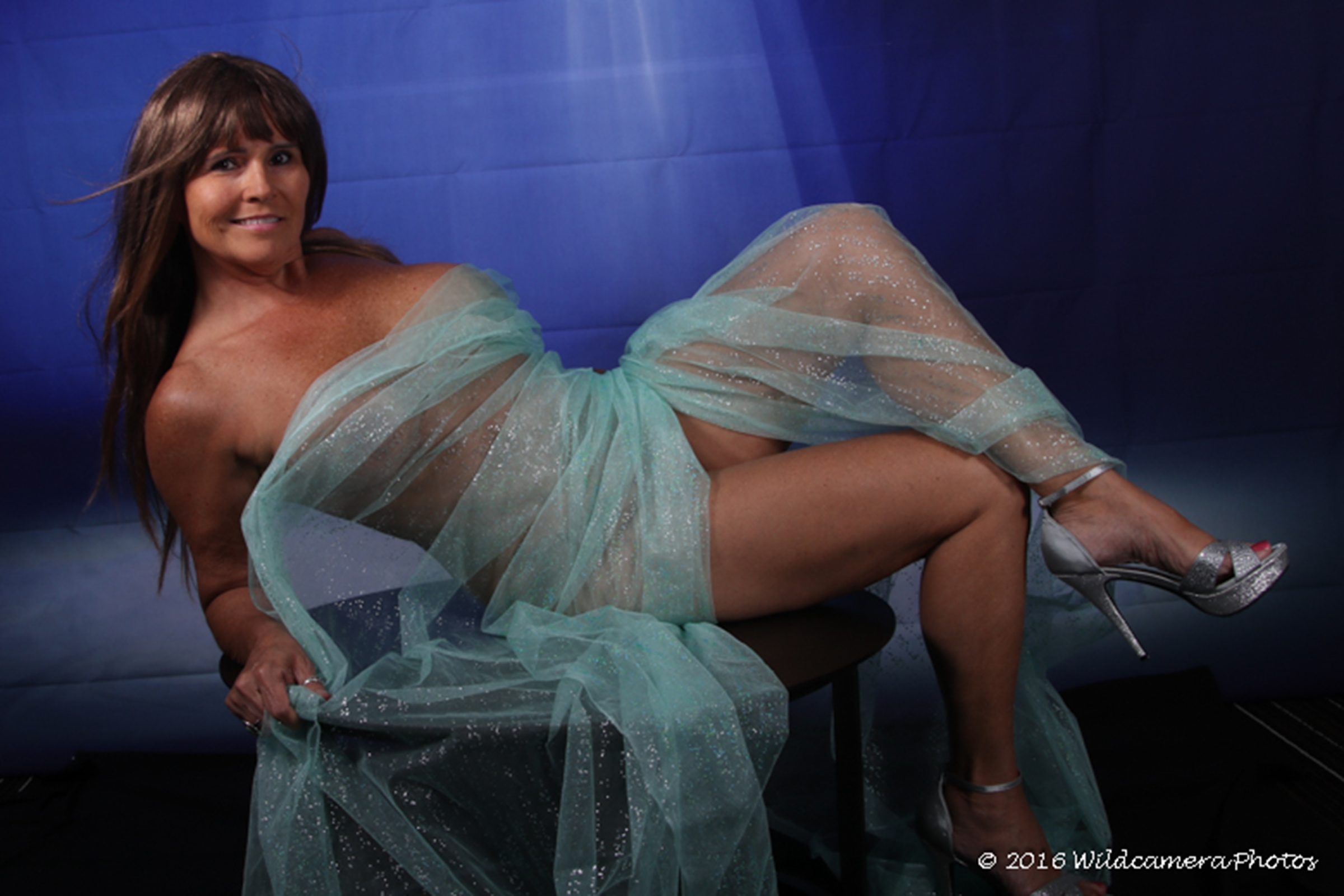 Our Vision
Physical beauty is temporary. Inner beauty is forever. We combine your physical and inner beauties through photography and artistry, creating beautiful works of art. Our focus is on artistic nudes, boudoir, and fantasy photos. We create photographic art that can be shared loved ones, and admired by friends.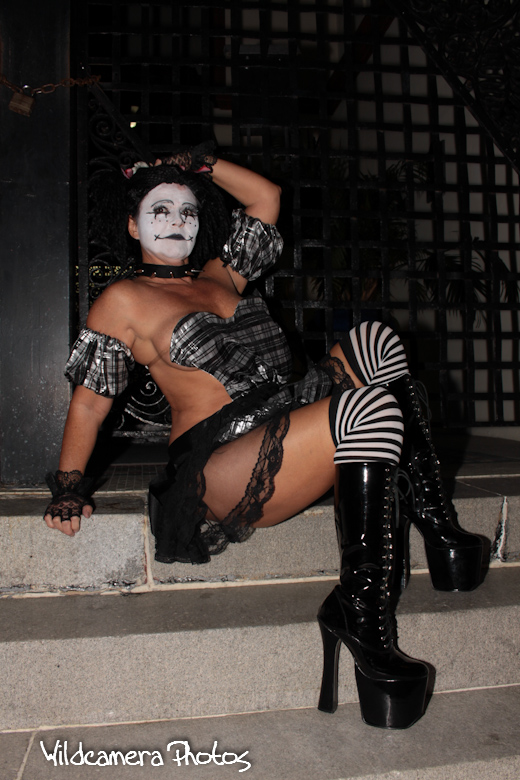 Wildcamera's Style
Wildcamera's style has been developed from many years of studying the pictures in Playboy magazine and from experience practicing the craft of photography.

Meet the Team
Photography is our passion. We love to create beautiful artistic sensual and/or nude photos that you will want to share with your loved ones and friends.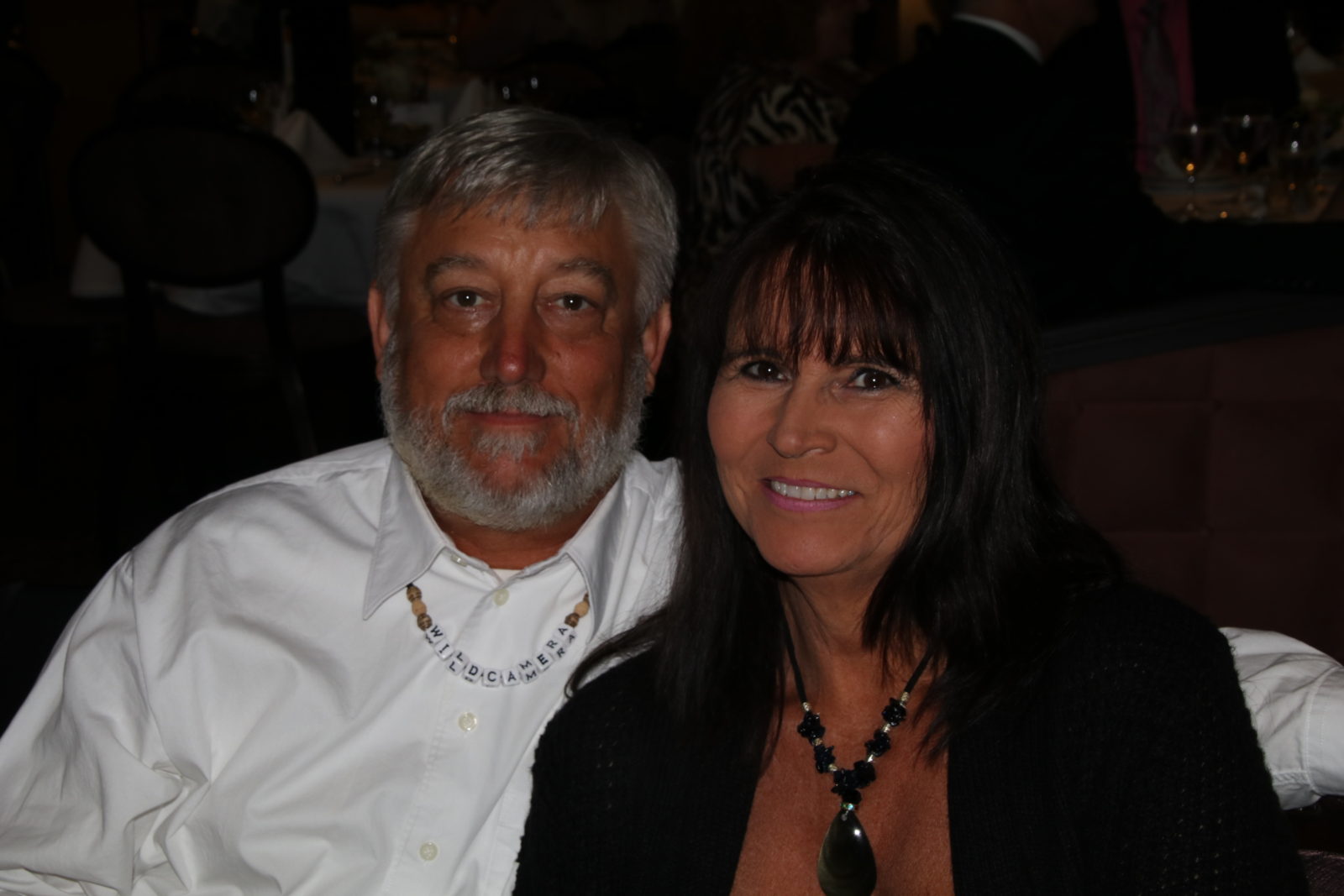 Husband and wife team. Photographer and assistant with a passion to create beautiful, sensual artistic photographs.